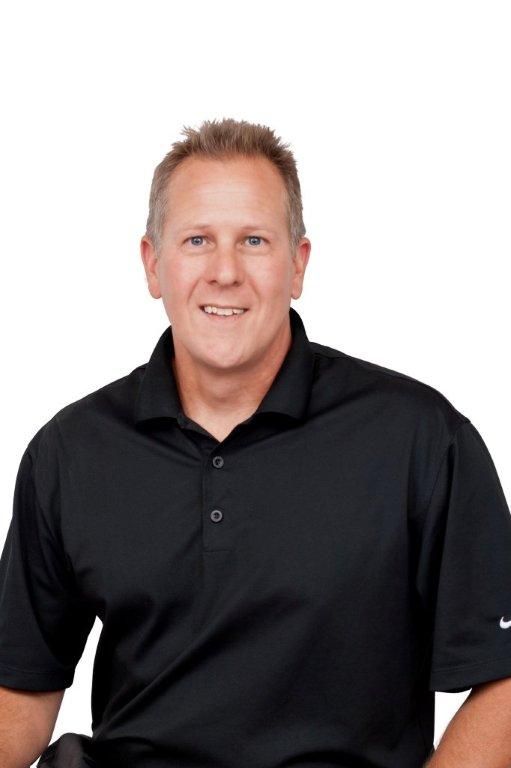 Van States | Associate Broker 
A graduate of the U.S. Naval Academy, served as a Naval Officer in San Diego, CA and Norfolk, VA, and then transferred to Jamaica as a Military Liaison Officer. After leaving the Navy, I saw real estate as a fun and exciting way to help people realize their dreams. I have an outgoing spirit, high interest in people and positive sense of humor. It is important for me to gain the respect and admiration of my clients. I take pride in taking great care of all of my clients, and make buying or selling real estate an enjoyable and positive experience. 
Stacie States | Co-Owner
A respected businesswoman who in many ways has followed in her father's footsteps! Becoming a firefighter was no exception. Running fire engines and putting out wildfires with the Bureau of Land Management was an incredible experience for Stacie that truly shaped her life. She attended Northwest Nazarene University and then graduated from Boise State University. She also picked up and moved across the country and worked for an Idaho Congressman on Capitol Hill. She has now been in the real estate industry for 7 years and during that time period, she coached many top agents in the valley to improve their businesses. Stacie is always determined to go above and beyond to beat the odds. Her tenacity and drive have ignited her career and continue to provide the fuel that achieves her clients' goals.
Keller Williams Realty Boise
1065 S. Allante Place
Boise, ID
83709